K&K COVID-19 Update - We are OPEN
Shopping options:
Store Visit
or
Call-in a Drive-By Pickup
or
Call-in a Direct Ship via USPS or UPS

(913) 341-8118 or (800) 795-8118
Free Saturday Casting Clinics - ALL SUMMER!!
K&K Clinics on Facebook Live - Tuesday Nights!
Download the Tuesday FBL Clinic Flyer
Check out new 2020 reels!
Ross & Able Models below - take 20% off now!!
---
Just a small sample of our new 2020 Fly Rods
Scott Sector - $985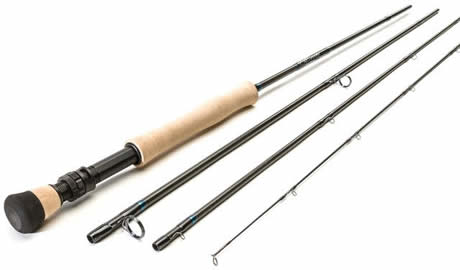 Cortland Euro Nymph - $295
New 2020 Simms Waders are in!
Simms Flyweight Boot ($199)
2020 Simms Mid-Weight Layer Tops
$79
Simms Mid-Current Hooded Jacket
$249